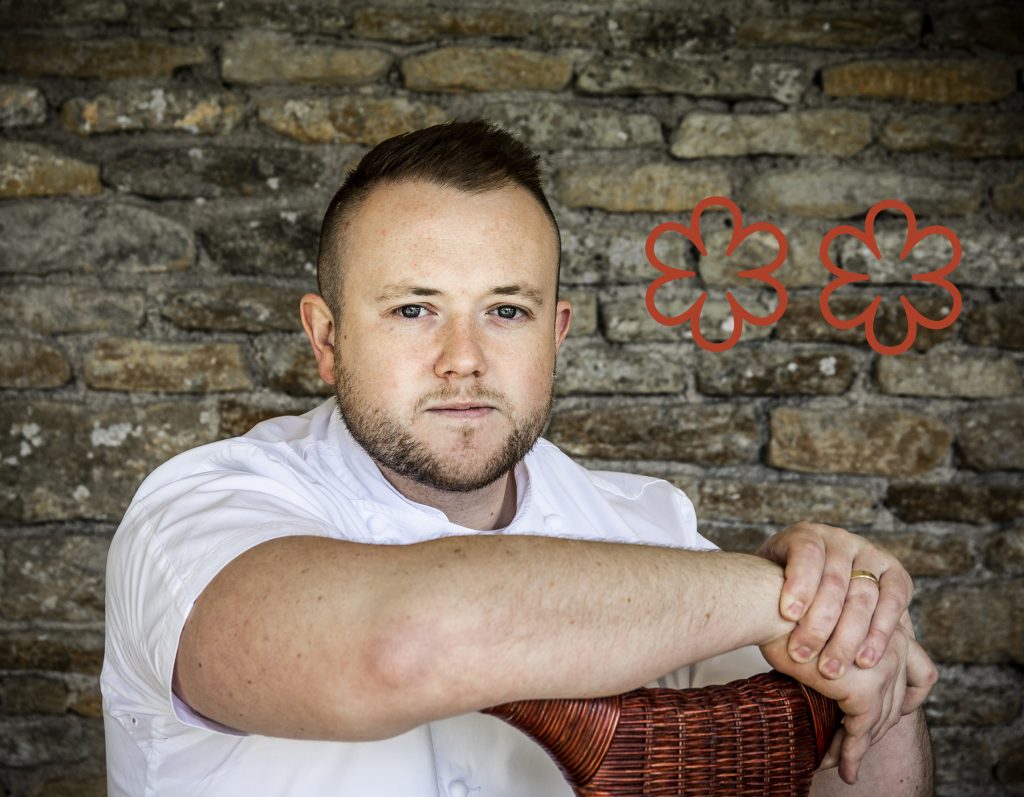 Niall Keating and Whatley Manor join Tom Sellers at Story by the sea.
When Niall was approached by Tom Sellers to be part of his pop up experience "Story by the Sea" this summer he jumped at the chance to join in, as it resonates with what Niall and the whole team at Whatley are committed to achieving.
Niall will be cooking at Story by the Sea on the 1st September, the menu will use locally caught fish from Carbis Bay and other ingredients from Cornwall to celebrate the wide range of produce that the ocean and specific local regions can provide.
We look forward to cooking at Story by the Sea at Carbis Bay on the 1st September and supporting Tom in his goal of working with Parlay to remove 50 Cubic Meters of plastic from the Oceans.  Click here to watch Tom's video 
Since January 2019 the team have been totally focused on improving Whatley's environmental credentials. Digging deep into every element of our business. We wanted to do this in a measured and accredited way, so we joined – www.itmustbenow.com and went on an incredible journey. In six short months we had completed the process and achieved Earthcheck accreditation.
As part of our commitment we not only look on property but further afield into the local community and further still to the 17 Sustainable development Goals. Of which number 14, is all about the sustainability and preservation of the oceans.