Whatley Manor is a grown-up getaway in the heart of the Cotswolds. Set in 12 acres of gardens with 26 distinctly different areas. Come on in and discover a whole new relaxed and very enjoyable experience.
Try Grey's Brasserie for a leisurely lunch, dinner or chilled glass of wine. Or the innovative tasting menu with specially selected wines  in the Two Michelin Starred Restaurant The Dining Room. 
Immerse yourself in tranquillity at Aquarias Spa enjoy relaxing treatments and the soothing ambience of the salt rooms and tepidarium.
Watch your favourite movie in our private cinema with a delicious snack selection.
Explore our 26 individual garden rooms, escape to the Bird Hide or find a quiet spot on the river bank
Whatever you decide to do.
Discover more at Whatley.
Book direct for the best rates
Book directly with us and we will guarentee to save you money!
Originally named Twatley Manor; an abbreviation of "To the wet lea", Whatley Manor was originally a farmhouse on a farm estate called Twatley Farm which was rebuilt in the 18th century. The estate was bought in 1857 by Mr T G Smith who from 1871 became the lord of Easton Grey Manor. It is believed that during this time the building was enlarged and several out buildings to the North-West were incorporated or replaced, extending the property. Ownership of the farm was passed onto his sister Honora Wilder and her husband Reverend George Wilder who owned the farm in 1910. Rear Admiral Reginald Neeld, his wife Beatrix and daughter lived in the manor house in the period of 1899-1924. During the First World War, the hall at Twatley became a packing station for boxes of leggings, galoshes and Red-Cross parcels destined for the Front.
The estate was bought from Honora & George Wilders heir, Graham Wilder in 1925 by H.C. Cox, a Canadian; Deputy Master of the Beaufort Hunt who used the estate to hunt and added more land to it. Cox altered the inside farmhouse, added a west wing now called the Tudor wing and greatly extended the stable courtyard and built the coach house. He also laid out ornamental gardens and a small park.
Around 1947 it was sold to Priscilla Coriat, a debutant of her time and her second husband, Harold Isaac Coriat, who owned it until 1957. In 1961 the estate was divided by R.J. Rennie. It was around this time that the estate was renamed to Whatley Manor.
During this time Marco and Alix Landolt stayed at Whatley Manor whilst visiting their son Christian who was competing at The Badminton Horse Trials. The beauty of the place inspired them and when Whatley Manor came up for sale in 2000 they acquired it, restored it painstakingly and brought it back to its former glory. The manor house is a Grade 2 listed building. 12 acres of land has been transformed into 26 distinctive gardens, many of them based on the original 1920's plans.
Whatley opened its doors on 1st July 2003 and has since been recognised by guests as a peaceful, perhaps even magical place; that continues to develop, its award-worthy appeal.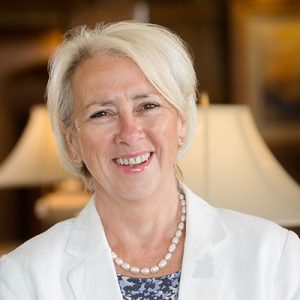 Sue Williams
General Manager
Sue obtained her HND in Hotel, Catering and Institutional Management at Brooklands College, Weybridge. Following this, she spent two years with Concord Hotels as a Management Intern working across the UK in various four star properties. In 1989 Sue joined Le Manoir aux Quat' Saisons, completing 12 years' service, firstly as Guest Services Manager then Operations Manager. Sue joined The Bath Priory as General Manager in 2002 and subsequently took on a group role looking after Sydney House, Chelsea from 2003 and Gidleigh Park, Devon from 2005, overseeing the complete refurbishment and reopening of Gidleigh Park in 2006. In 2009 Gidleigh Park was awarded Hotel of the Year at the Enjoy England Awards for Excellence. Sue was appointed general manager at Cliveden House in the summer of 2012 where she has overseen the refurbishment of this iconic property.
In 2016 when the role of general manager at Whatley Manor became available, Sue threw her hat in the ring. Having lived only a few miles away from the hotel at Grittleton for a number of years she had admired the way the property had grown and developed its superb reputation over the last 14 years. On September 28th 2016 Sue took the helm as general manager taking the hotel into the next phase of its development and consistently striving to ensure Whatley Manor's success story continues.
Professional associations include;
Hospitality Action South West committee member
Member of Hoteliers Charter Council
UK Hospitality SW member
Academy of Food & Wine Service member
Hospitality Diploma
Master Innholder
Fellow of the Institute of hospitality
Originator of the Ten out of Ten, Hotel Management Training Program
Hotelier of The Year 2017/18
Freeman of the City of London
Ambassador for the Gold Service Scholarship Awards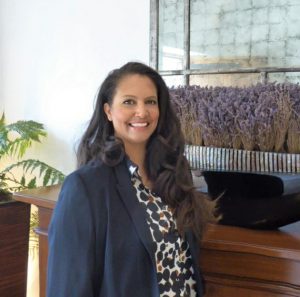 Nicole Warin
Spa & Wellness Manager
Originating from West Yorkshire, Nicole has over 25 years experience in the Spa & Beauty industry, with a global repertoire. As a Teaching professional & Spa Operations director she has spent over fifteen years working within the Caribbean, Mauritius & the Gold Coast City of Ghana, where she assisted in opening the largest luxury spa in Sub Saharan Africa.
Starting her career as a therapist, she was scouted as a model, but continued her passion for spa & beauty, health & wellbeing. Nicole's interest in nature is evident in her favourite past times which includes hiking and the great outdoors where she can admire the beauty of her surrounds. With a conscious mind & purposeful disposition Nicole is set to take on the success of the 'Best Eco-conscious Spa' award that Aquarias spa has recently been recognised with by the 'Good Spa Guide.'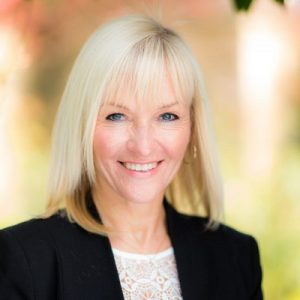 Kim Cangar
Human Resources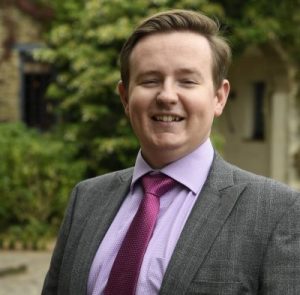 Lance Keirle
Commercial Manager
With a keen interest in cooking from a young age driven by his grandparents love of the kitchen and growing ingredients, Lance served his apprenticeship as a Chef under the guidance of 2 Michelin starred Chef Martin Blunos from the age of 16. From here he embarked on a series of culinary & hospitality adventures
After 8 years in the Kitchen Lance made a career change, moving from the Kitchen to hotel operations. Lance joined the industry's leading independent management programme 'Ten out of Ten'. Over two years he worked across five of the top hotels in the UK including; Cliveden House, Pennyhill Park & Belmond Le Manoir aux Quat'Saisons.
It was while completing his Sales & Events placements at Belmond Le Manoir he was introduced to the practise of Revenue Management, leading him to complete his degree in Revenue Management a couple years later.
In May 2018 Lance joined the team at Whatley Manor as Commercial Manager.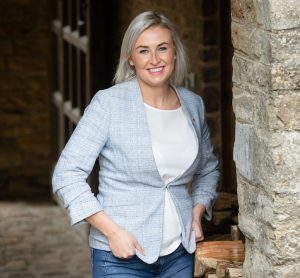 Kate Church
Sustainability Officer
With beautiful rooms, a superb location and a waggy welcome, Whatley Manor is the perfect base for you and your furry friend to enjoy all that the Cotswold's has to offer.
If you wish to travel with your dog please let us know at the time of booking and we can make sure that an appropriate room is reserved. Our dog friendly rooms are subject to availability and we do ask that a supplement of £30 per night is charged to your booking.
In return, useful information about the local area, a luxury dog basket, food, treats and a toy for your companion will await you in your room on arrival.
Please note, we welcome dogs that are trained and out of the puppy stage, over 6 months and request that you advise in advance if you have a very large breed, over the standard Labrador size.
Photo credit: Spaniel Life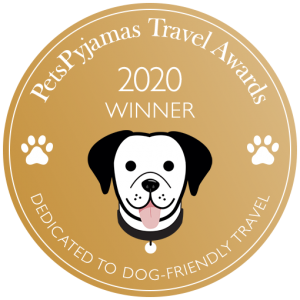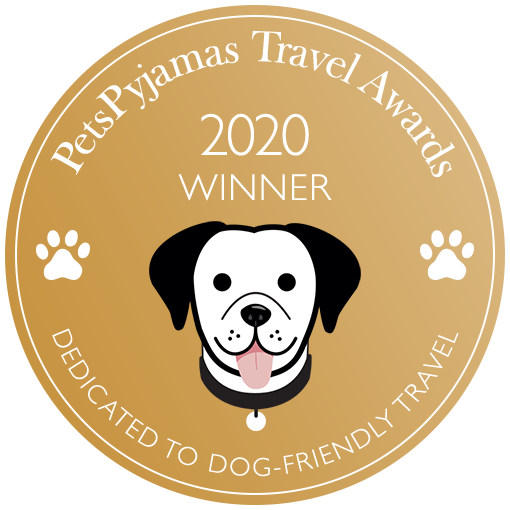 The Whatley Manor gardens have been developed to create a pleasurable environment with a sense of fun, adventure and understated theatre. The gardens combine classic style with more contemporary touches, recreating an English Country house garden, complete with rose and herbaceous gardens and beautifully manicured lawns. The gardens are divided into 26 distinct 'rooms'. Natural elements of the garden itself and its surroundings, such as wonderful vistas, the river and woodland, have been sensitively incorporated into the more formal elements of the gardens for maximum effect.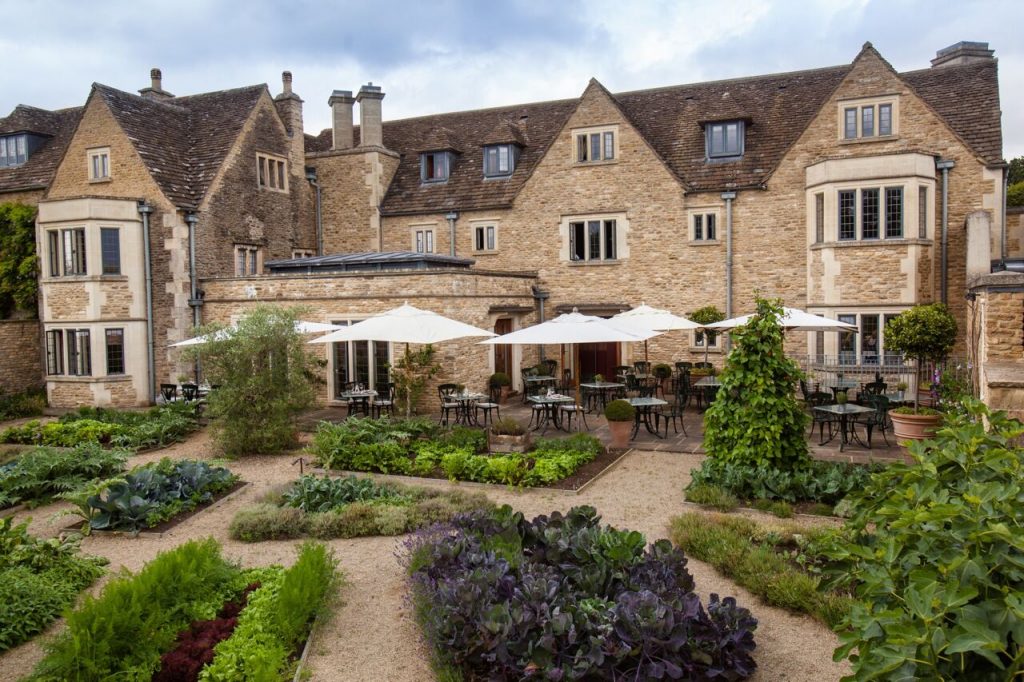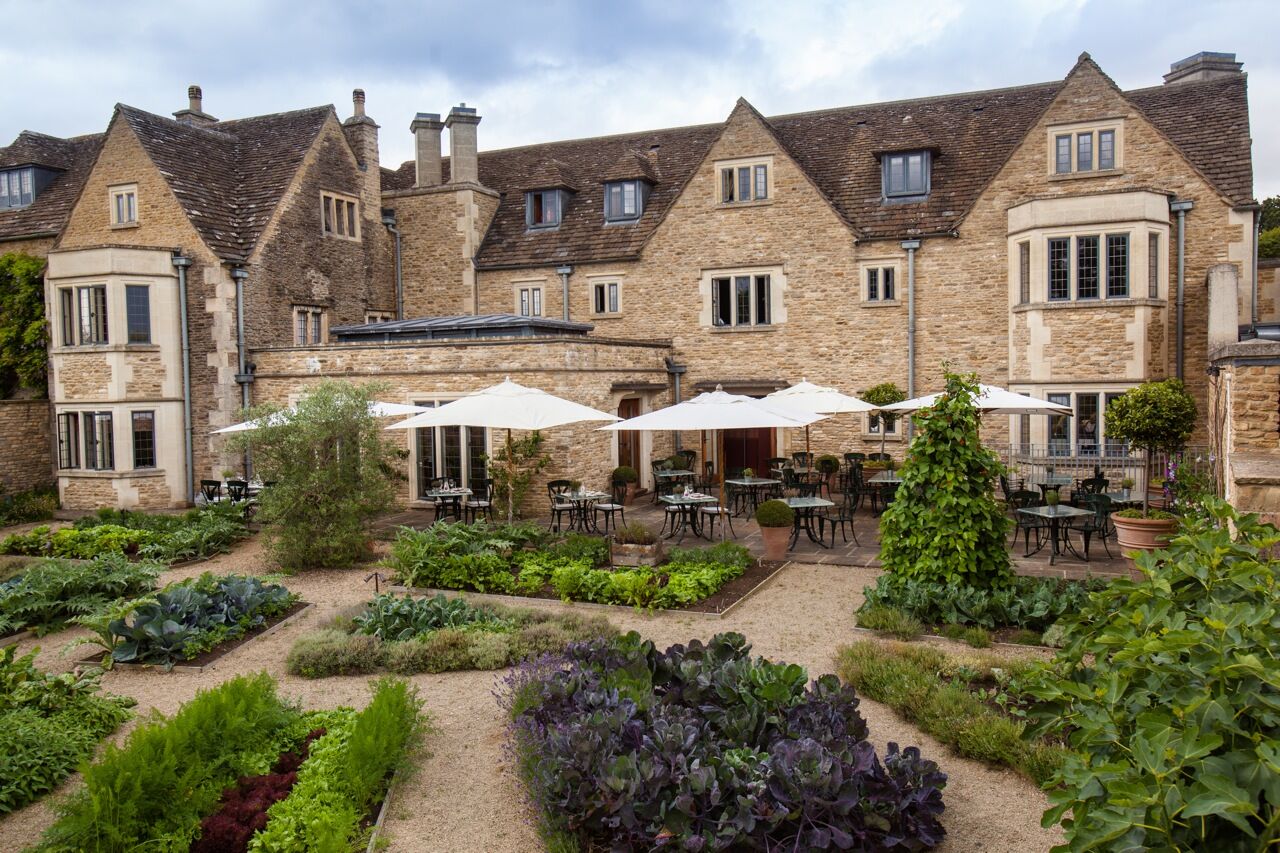 Surrounded by borders filled with fragrant herbs and vegetables that are used in the kitchens to add finishing touches to freshly prepared dishes. The Kitchen Garden Terrace is the perfect setting for alfresco summer dining.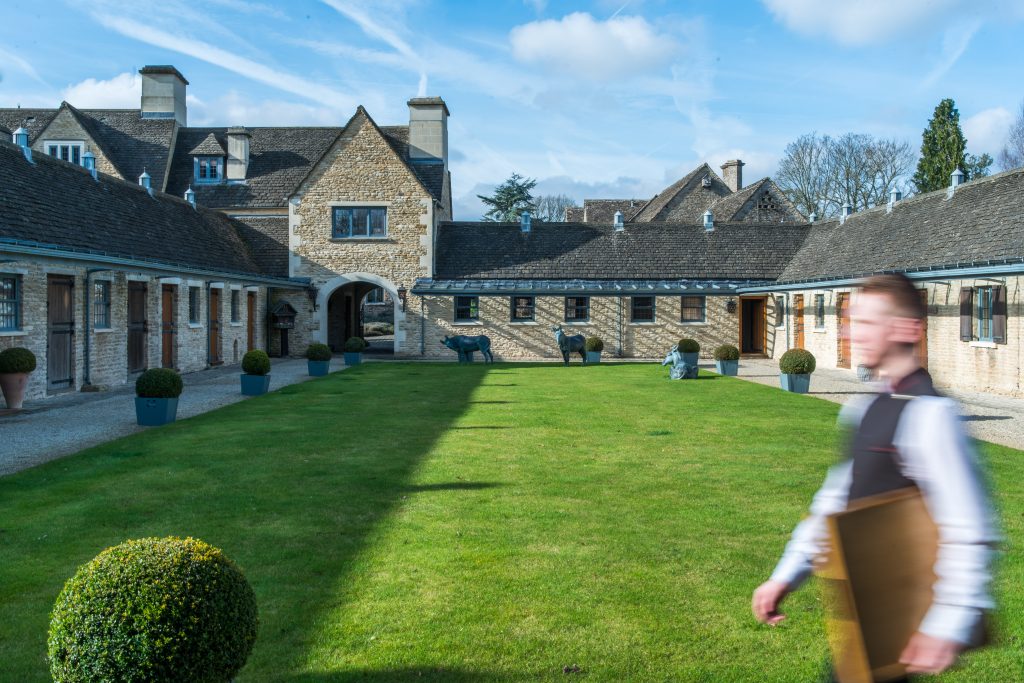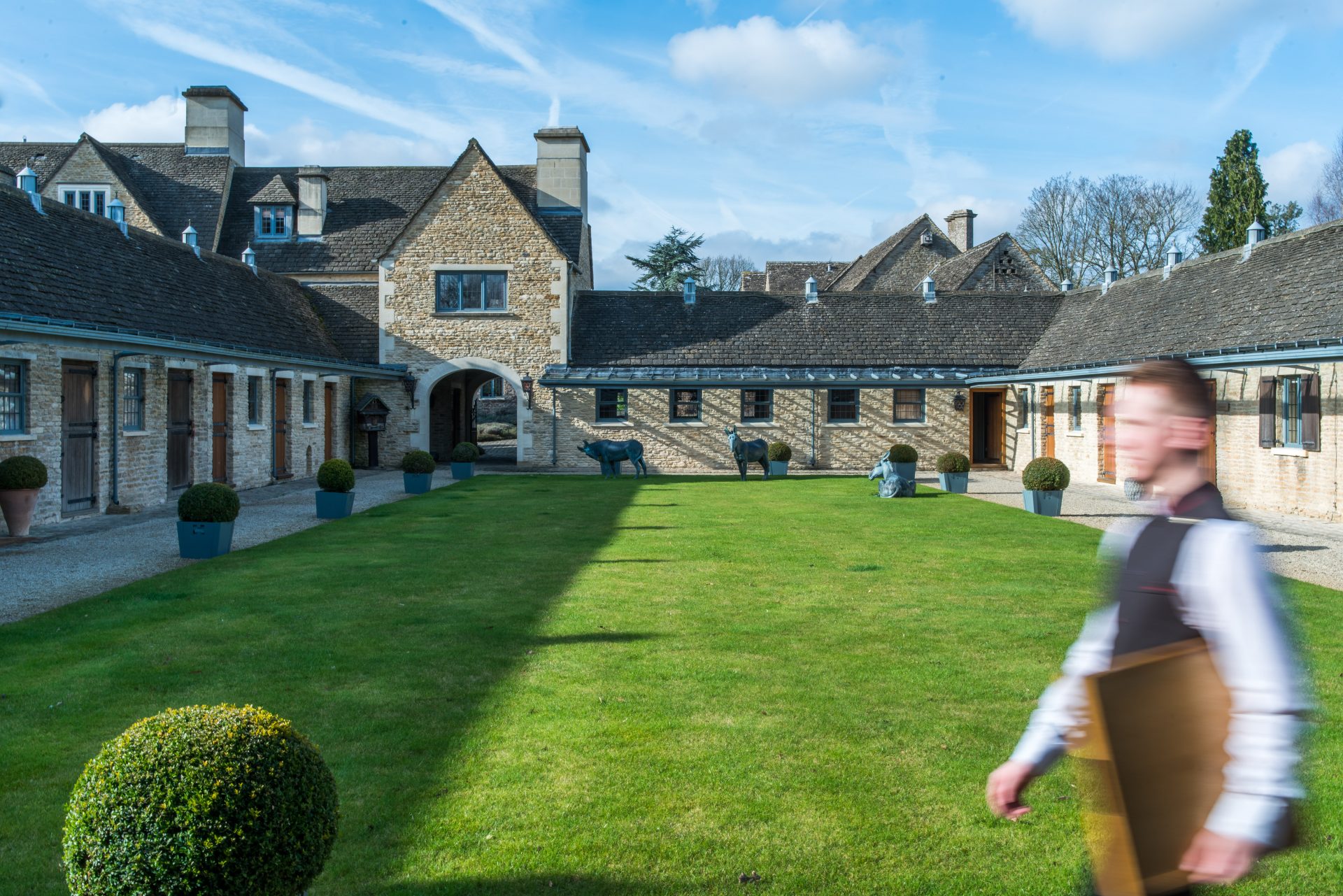 The Stable Courtyard has a neatly mown lawn proudly displaying three bronze donkey sculptures by renowned European sculptor Edouard-Marcel Sandoz – Christian Landolt's (the owner) Great-Grandfather.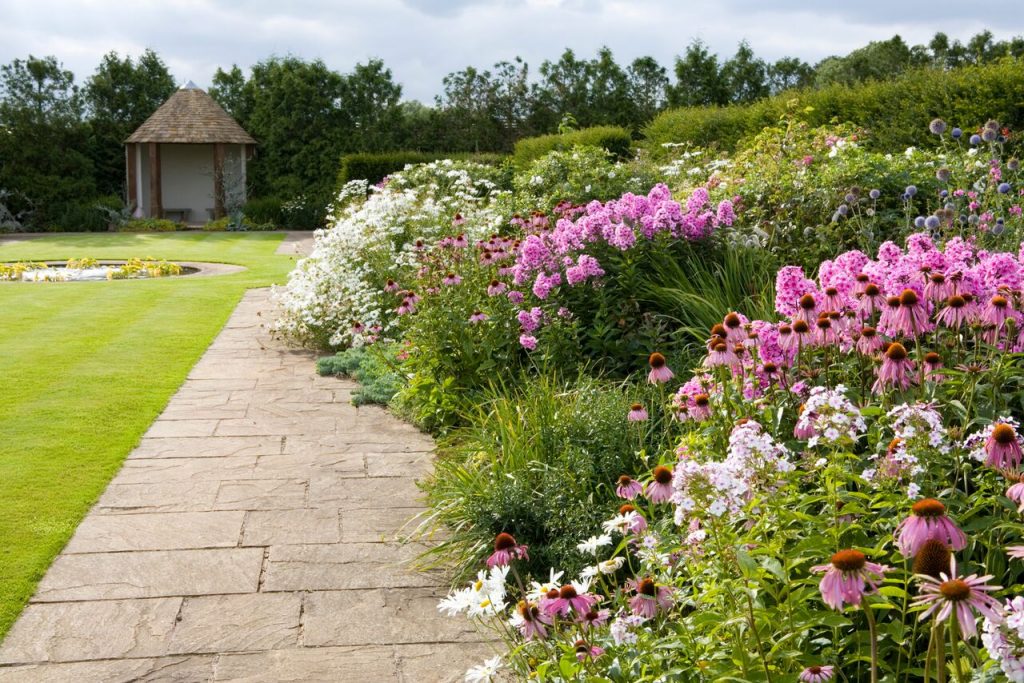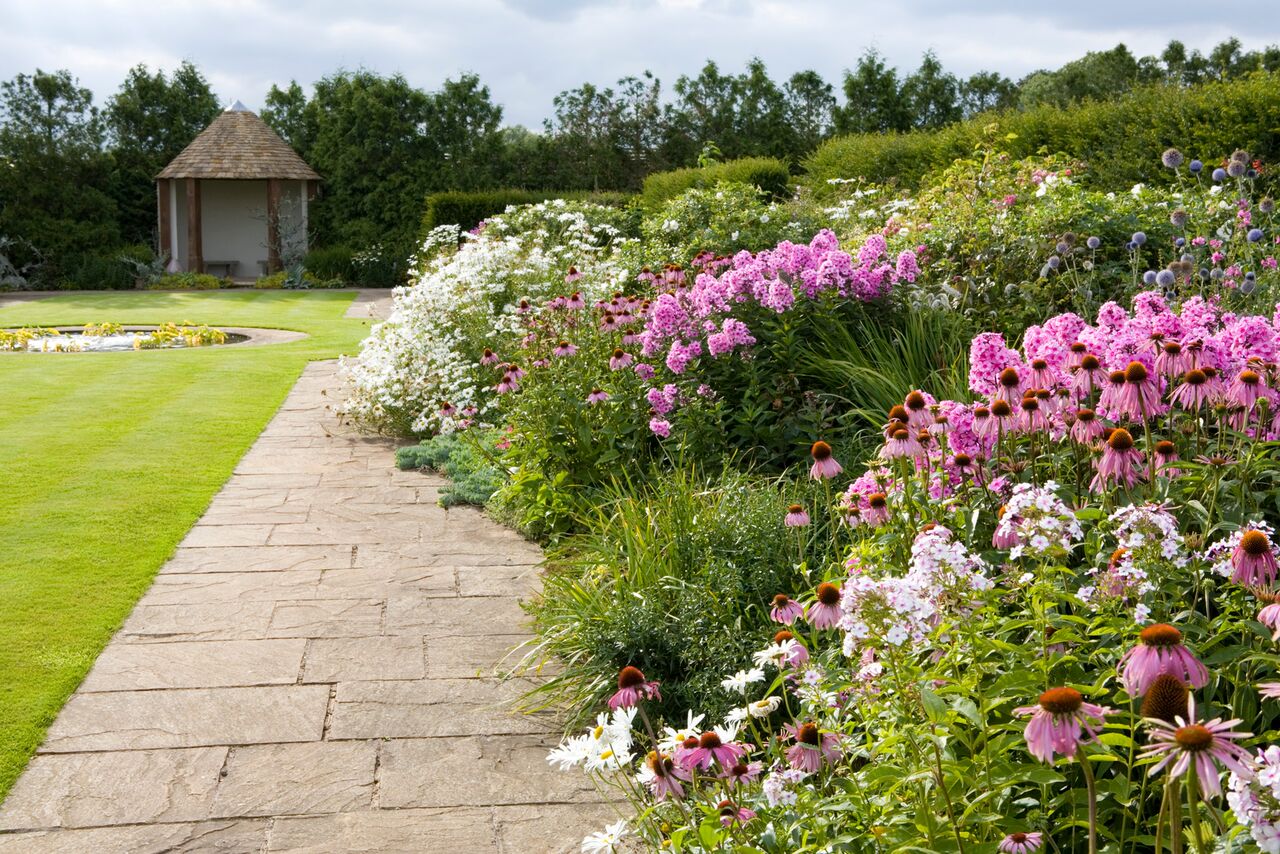 The Herbaceous Garden has manicured lawns flanked by stone paved pathways drawing guests past a fountain and pool to a Cotswold stone gazebo.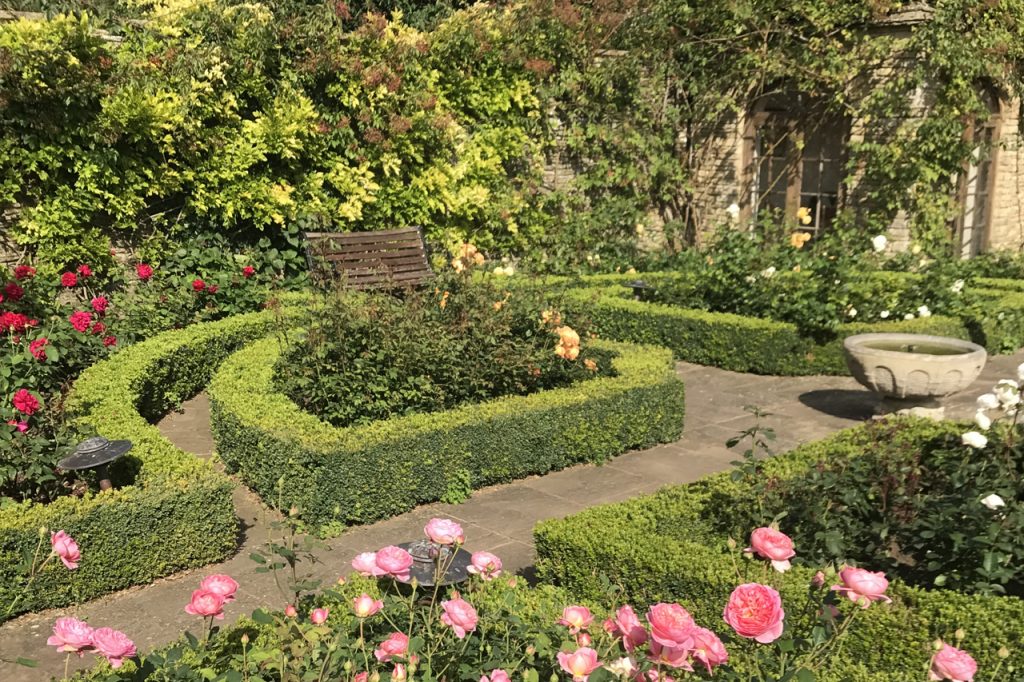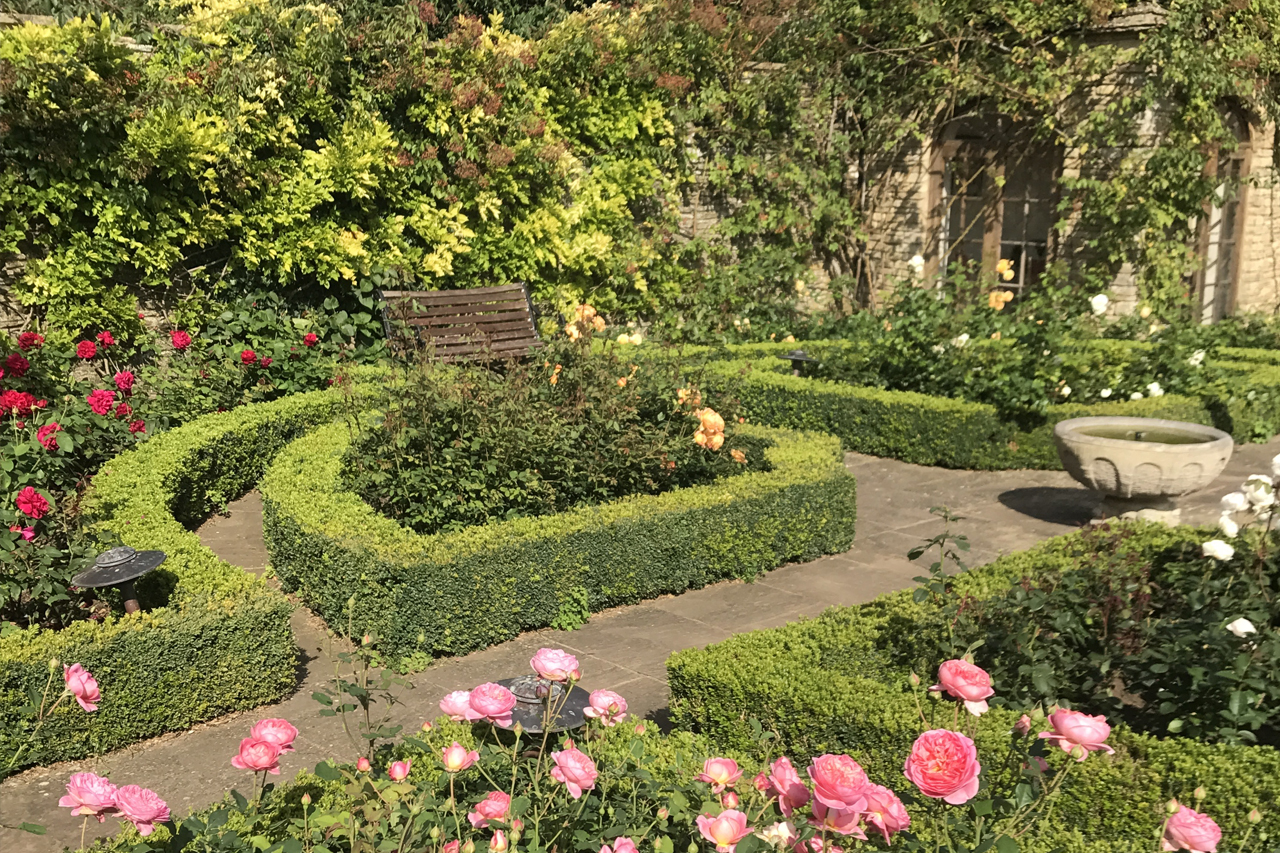 Enclosed within stone walls featuring an elegant central fountain providing movement and two corner arbours, this garden provides an ideal hideaway for a quiet moment during a warm spring or summers day.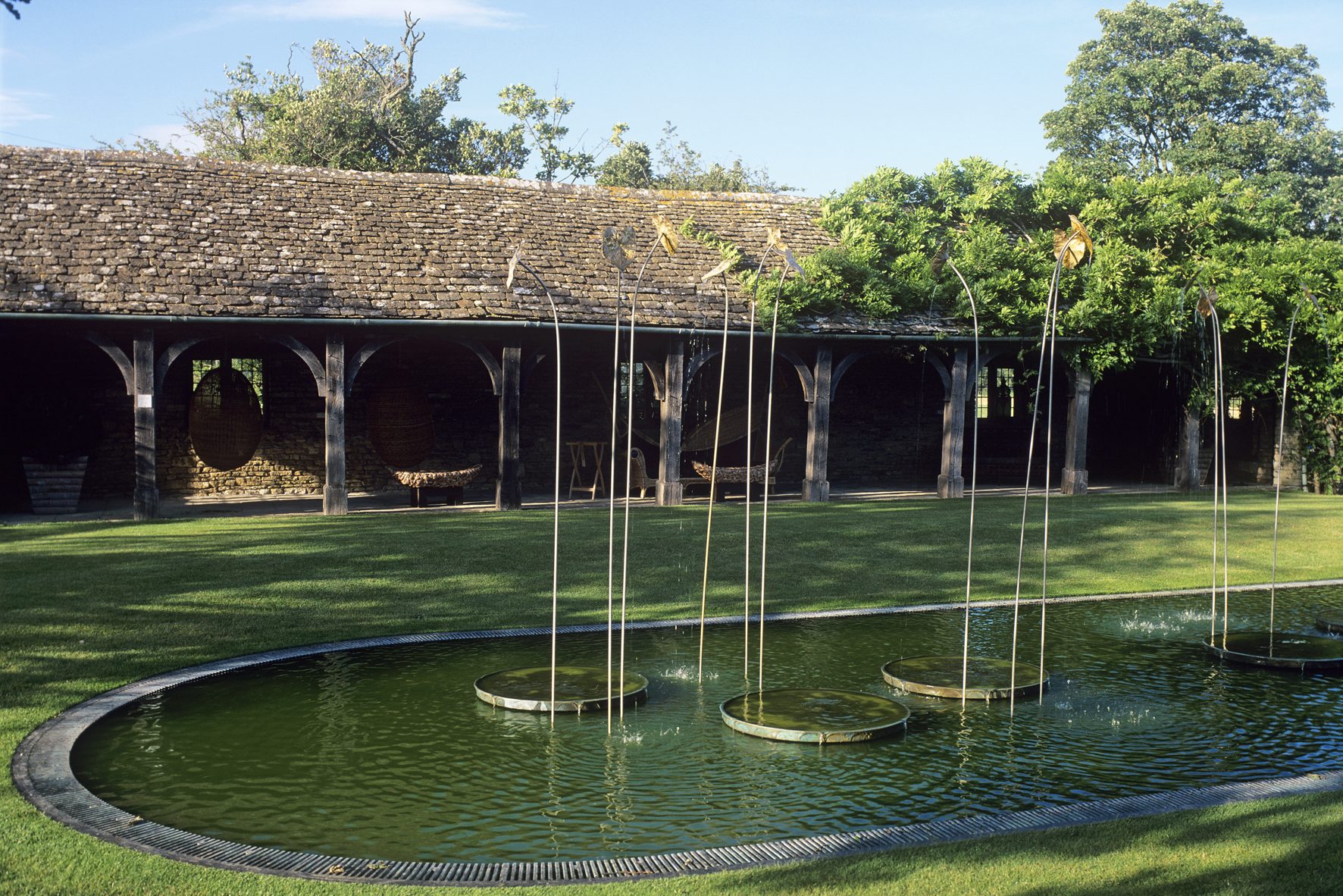 Simon Allison, sculptor and pool designer, was commissioned to create a contemporary sculpture for the centre of the Loggia Garden pond making this the ideal spot to take in the stunning vistas of the surrounding Wiltshire countryside. The Loggia Garden is also licensed for weddings.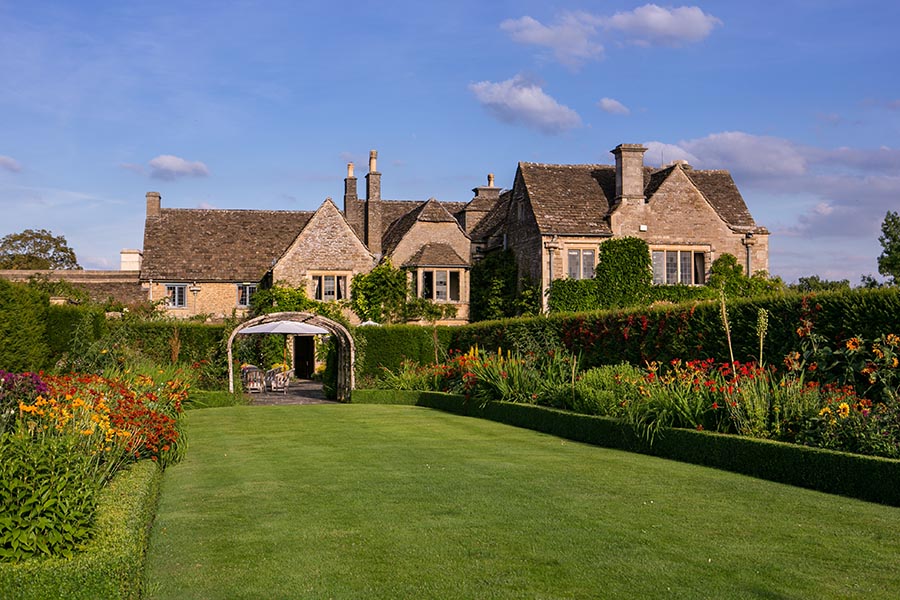 Inspired by more tropical climates and sun-seared landscapes, in the Hot Garden you will find vibrant colour combinations including hot reds, burnt oranges and dark chocolate.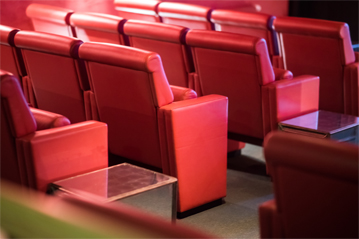 Our cinema is perfect for enjoying your favourite film. Luxurious suede lined interior with Italian leather custom finished seating (40-seats) by Poltrona Frau and controllable ambient lighting all add to the experience. Combined with the acoustically controlled environment specifically designed to create a higher quality of sound.  Choose a film from our DVD library or bring one of your own. Just let reservations know at the time of booking of during your stay and we will make the arrangements for you including any drinks and nibbles. The hire of the cinema is £40.
We also show a varied programme of films combined with lunch on our Sunday cinema screenings. See our events page for a list of the forthcoming films.
Whatley Manor are proud to be a member of the Pride of Britain hotels.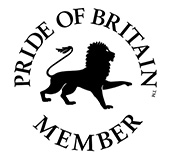 Whatley Manor are proud to be members of Pride of Britain Hotels. Great hospitality is the key to Pride of Britain's long-standing reputation for excellence in hotel-keeping. A collection of never more than 50 independent, mostly family owned hotels in some of the most beautiful locations around the British Isles. Each has its own distinctive style and character and all are run by people with a passion for great hospitality.
The Art of Great Hospitality.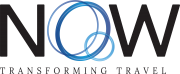 We are very proud to be members of NOW Force for Good Alliance. An affiliation of extraordinary places to stay around the world all with a commitment to care for people and the planet.
We are delighted with our most recent achievements. These recognition's undoubtedly inspire and motivate the whole team.
In 2021 we were amongst the first UK properties to be awarded a Green Michelin Star in recognition of our sustainable practices.The Green Star recognises restaurants offering dining experiences that combine culinary excellence with outstanding eco-friendly commitments and are a source of inspiration for the hospitality industry as a whole
During 2021 we also gained our Earth Check Bronze accreditation which is a great recognition of our team efforts across every part of the business.
We were also given a gold award from the Sustainable Spa Association for Aquarias Spa and a prestigious Catey Award for our sustainability. 
Book direct for the best rates
Book directly with us and we will guarentee to save you money!