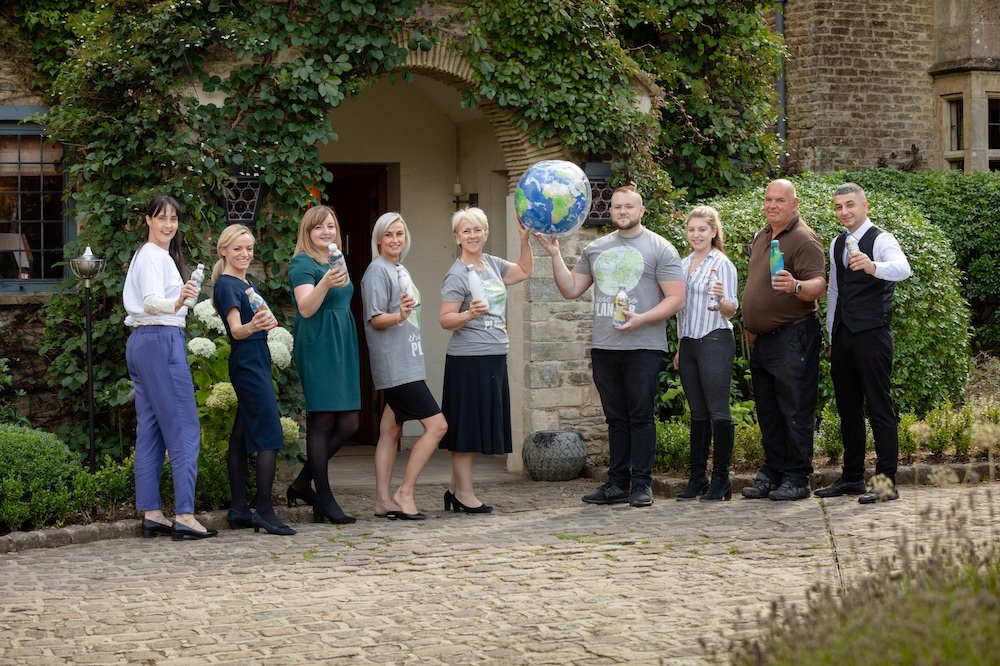 Waste Champion Training
As part of our commitment to improving the way our business approaches sustainability three key members of the team have recently undertaken Waste Champion Training.
The course is designed to educate in all aspects of site waste management and provides the in-depth knowledge and understanding required to maximise site efficiency, control costs and ensure full site compliance.
Empowered "Waste Champions" will be responsible for driving efficiency, environmental performance, sustainability and compliance.
Executive Head Chef, Niall Keating, Head Gardner, Andy Spreadbury and Sustainability Coordinator, Kate Irvine have completed the training and received their CPD certificates as Waste Champions.
The "Modular Approach " that is taught as part of the course when applied to a business such as a hotel which has multiple waste streams empowers the nominated Waste Champions to work closely with their suppliers and will generally produce significant cost savings to the business.