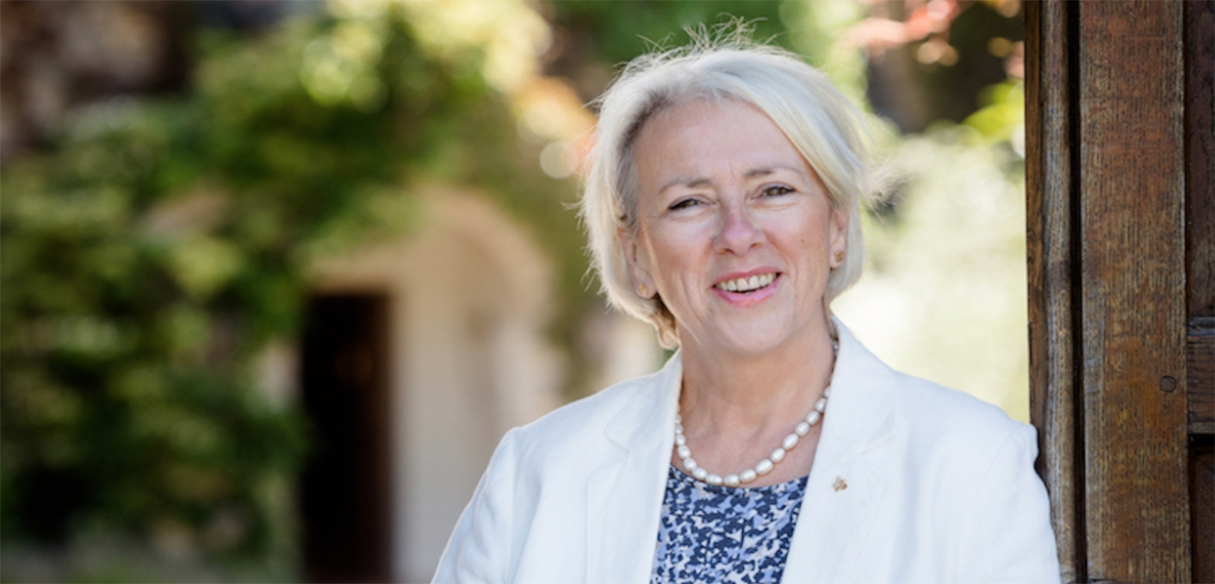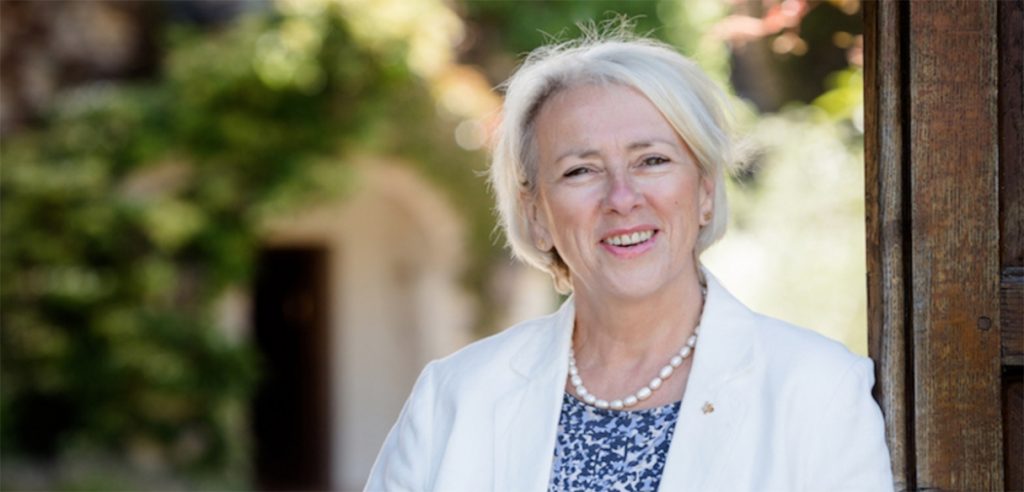 In early 2019 a meeting with NOW Force for Good Alliance proved to be a catalyst for change for Whatley Manor. Sue Williams, General Manager was so inspired by the ethos of the alliance that she immediately committed to join and begin to deliver a luxury guest experience whilst operating in a more sustainable way.
The hotel immediately signed up to the EarthCheck Evaluate sustainability programme and received their Earth Rating certification in the spring of 2019.
During 2019 with the support of the owners and the full backing of the team, Sue took the business on a journey of change. This has been captured by NOW in their Movers and Mavericks feature, the high's the low's the inspiration, future goals and real concerns. Sue has led Whatley to achieve so much in a short space of time and is now able to use her knowledge to support other hotels as they begin their journey, she really has been inspirational and the feeling is she is just getting started.