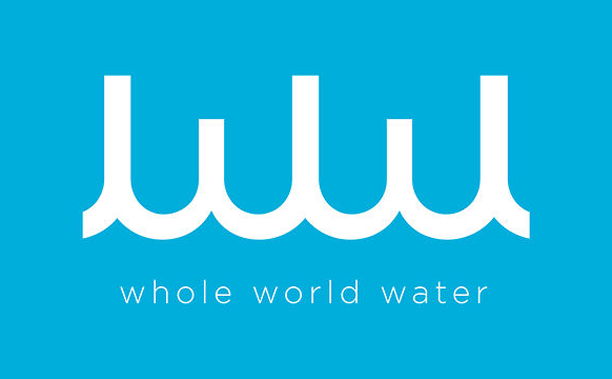 WHOLE WORLD WATER is a social enterprise and registered charity found for the hospitality industry. Their mission is to make sure everyone; everywhere has access to clean and safe drinking water by 2030.
The process for us is simple, we filter our own water, bottle it in re-usable WWW bottles and sell to our guests, at least 10% of the proceeds then goes directly to the WHOLE WORLD WATER fund.
Adopting this approach to bottled water helps us achieve our goal of reducing plastic waste and reducing CO2 emissions at the same time we are providing water that is free from toxins and working towards WWW goal of clean water for all by 2030.
The WHOLE WORLD WATER campaign is aligned to our mission to deliver a luxury experience for our guests whilst also mitigating our impact on the planet. We have only just begun our journey with WHOLE WORLD WATER and look forward to updating you with news of our contribution.